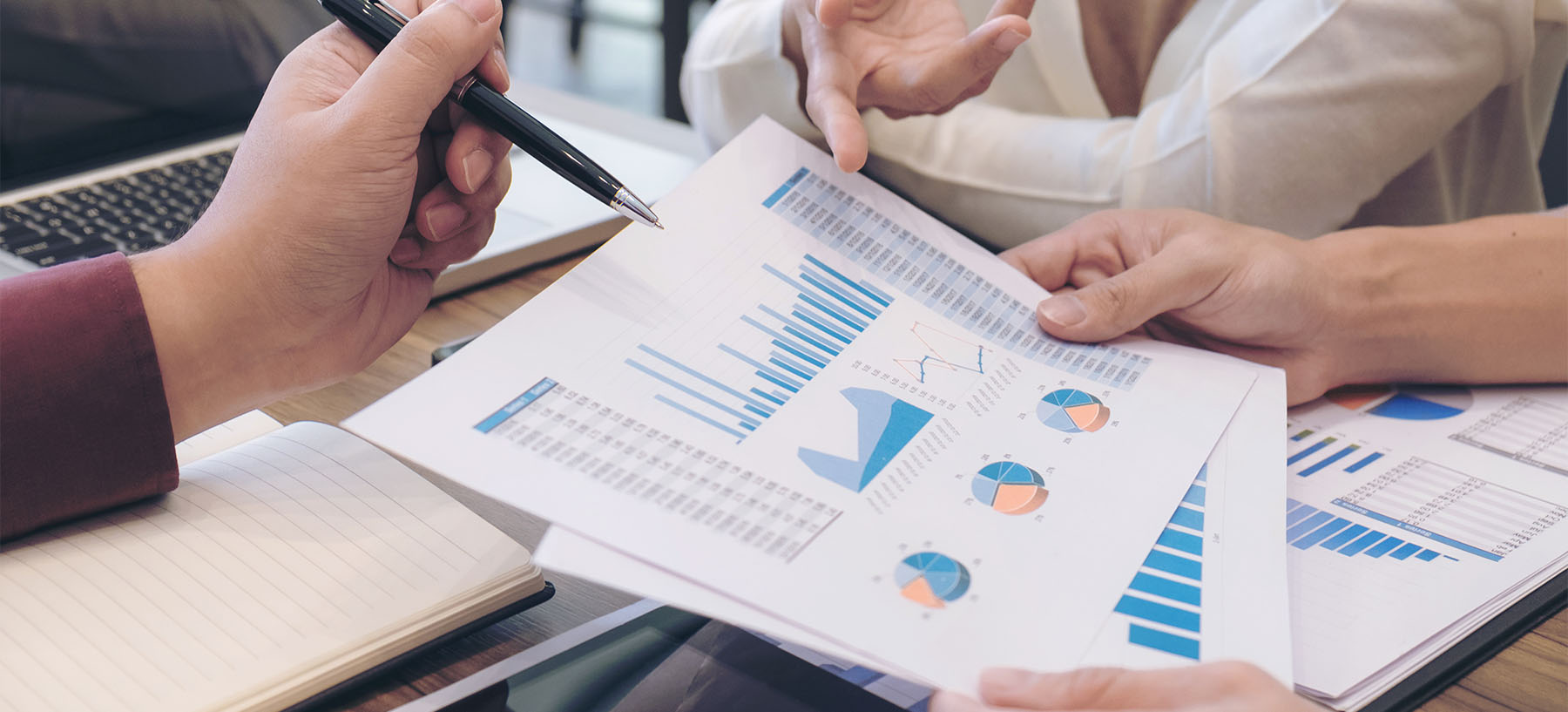 CONSULTING
Do you currently face these problems?
Want to search for good products from foreign countries, but do not know how to start? Have good products and want to export to aboard, but do not know how to start.
JET8 offers a consulting service for entrepreneurs, SMEs, and organizations who aims to import, export and expands their business in foods & vegetable & fruits product, sample products, and temperature control product overseas. Moreover, we provide a One Stop Service.
Please do not hesitate to contact us to arrange a special meeting with us on this service.
In case you would like to contact us on this service, please click this URL: https://jet8cargoth.com/request-quotation-en/

Japanese Products Trading
We supply any Japanese goods requested by the Thai buyers. Made-in-Japan products are famous for their high quality, safety, hygiene, and long-lasting durability. We focus on Japan-Brand Products that satisfy the above conditions and still not introduced to the world. We collaborate closely with Japanese manufacturers in not just Tokyo but local cities across Japan, and provide flexible solutions to customize each product for overseas market. In case that you would like to contact us on this service, please click this URL:
http://www.green8.co.jp/en/japan-brand-export.html